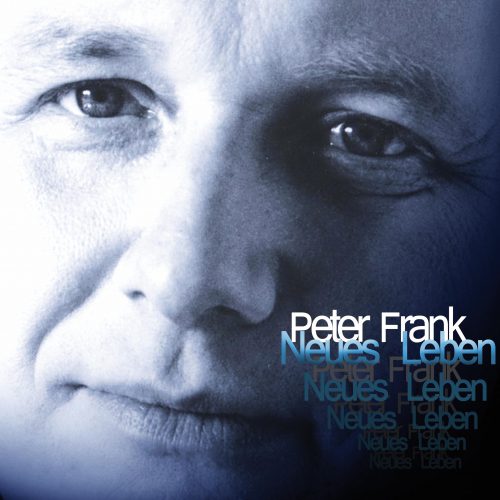 Track list:
Raus aus alten Schuhen
Da sein
Was hab ich schon zu verlieren
Mein Herz
Allein
Der Ruf
Du kannst vertrauen
Als du kamst
Genieße
"Neues Leben" – the first Solo-Album by Peter Frank
The Hanover-born artist first studied classical music in his hometown and then worked as an opera singer at various theatres.
In addition, the multi-instrumentalist composed and arranged for various artists in the field of national and international pop music (e.g. Esperanza Restucci, Chile and Hossein Estiri, Iran). He is part of the trio "bea & franks", which published 2 CD´s with own compositions (2002 and 2008). Peter Frank is also the composer of the musicals "Der Graf von Gleichen" (2006) and "Jesus-ganz.nah.dran" (2013), both premiered in Thuringia.
He grew up with the music of the Beatles, Elton John, Queen and Al Jarreau and his role models in the German-language song are Reinhard Mey, Stephan Sulke and Udo Jürgens.
Since 2003 Peter Frank has lived in Weimar, the city of philosophers, musicians, poets and thinkers. Inspired by the flair of this city, his songs deal with philosophical questions that move many people. Mindfulness with oneself and in dealing with the community in which we live, as well as belief in the self-efficacy of human beings are central themes that are reflected in Peter Frank's songs in many different ways.
"Neues Leben/New life" is the name of Peter Frank's first solo album (release: 2015, label: TAG-7 distributed by Rough Trade), which is an interplay of thoughtfulness, contemplation and unbridled motivation.
Musically the album is very versatile: an orchestral ballad in the musical style "Da sein", the groovy motivational song "Raus aus alten Schuhen", the concentrated – reduced piano ballad "Allein" or the uptempo number with crisp brass section "Der Ruf".
The album was recorded and produced in the nightfly-recording-studio in Hannover by Sebastian Frank, brother and longtime musical companion of Peter.
Quote Peter about his songs:
"It is important for me to sing in the language I understand best and of course the audience of the country I live in.
My message to the people I sing for is: "You come out of a song – however sad it may be – positive in a special way".
Release:        13.11.2015
Label:            TAG-7 Distribution by Rough Trade (GoodToGo)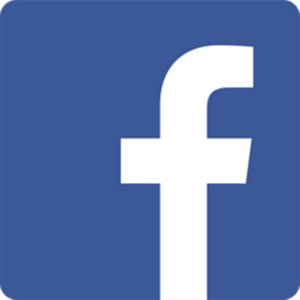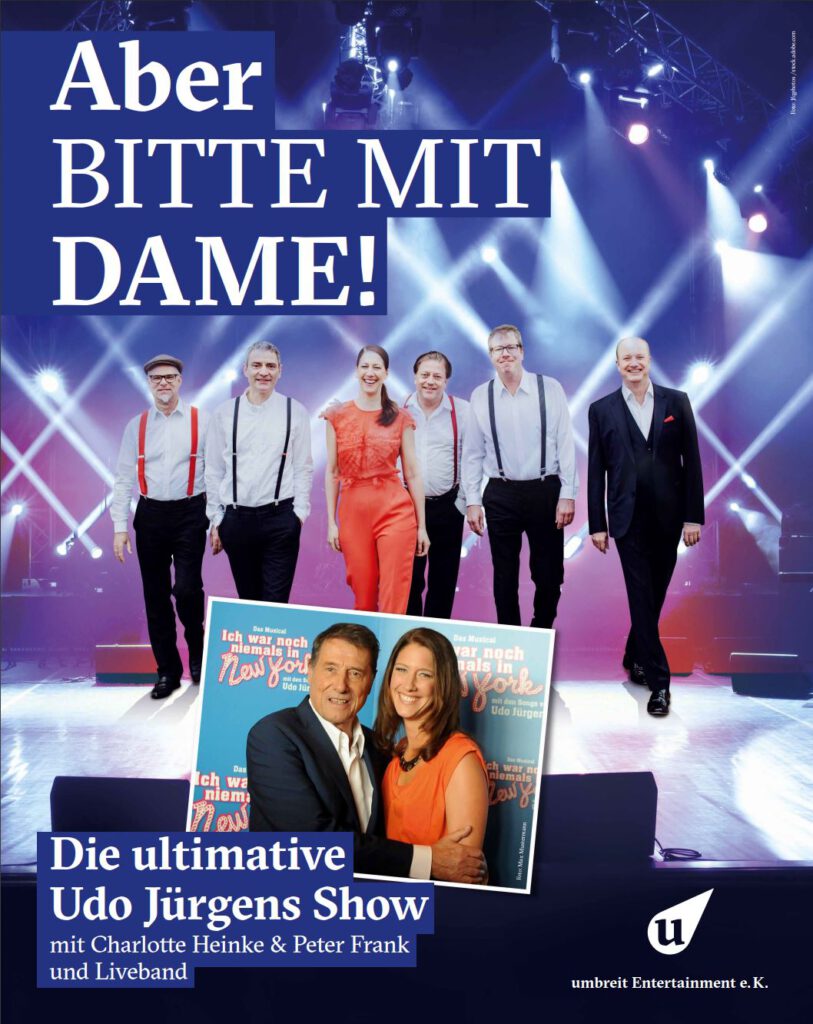 "Aber bitte mit Dame"
The Great Udo Jürgens Show
With Charlotte Heinke
Peter Frank
and Band
Peter Frank with Staatskapelle Weimar
© Peter Frank, All Rights Reserved.